Wow, it's been a week since I posted something! Where did my week go? Things are starting to pick up steam on the academic side of life.
Fall faculty meetings are starting this week, next week I am in Boston for the ACS convention and when I get back, school starts. Needless to say, I have a lot of work to do in the next few weeks.
Summer... she is a sailin'.....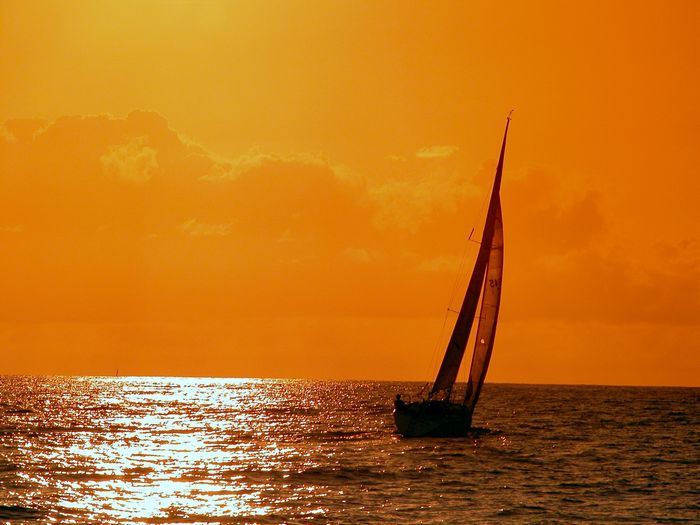 On the beer side, I spent my night bottling my honey wheat. I put another round of bottles in the dishwasher to be sanitized during the night. I plan on bottling my IPA tomorrow. That will empty my beer pipeline and fill up nearly every bottle I have. The beer cellar is full.